Cards are shuffled, divided into 2 piles and placed face down in the 2 card holders.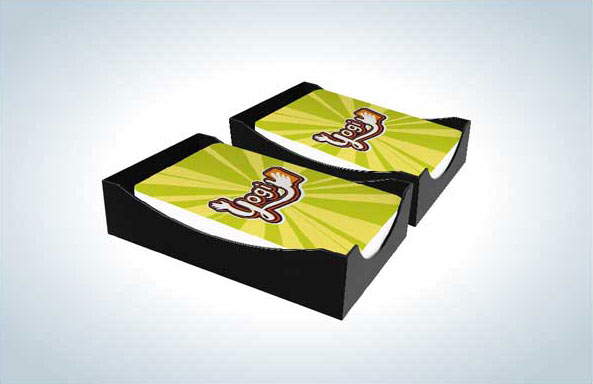 Each turn, player draw the top card from one of the piles and read the card text aloud, so everyone can hear.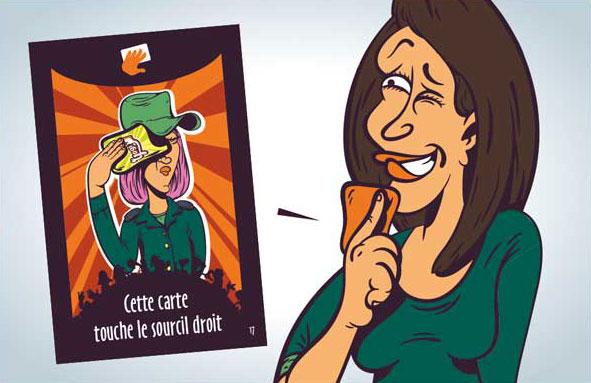 Player start obeying the instruction, always obeying previous cards (if any).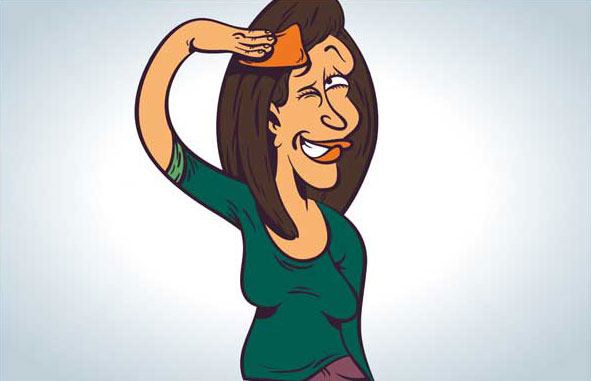 Then the next player takes their turn and draw a card from one of the piles, read the card text and obeying the instruction...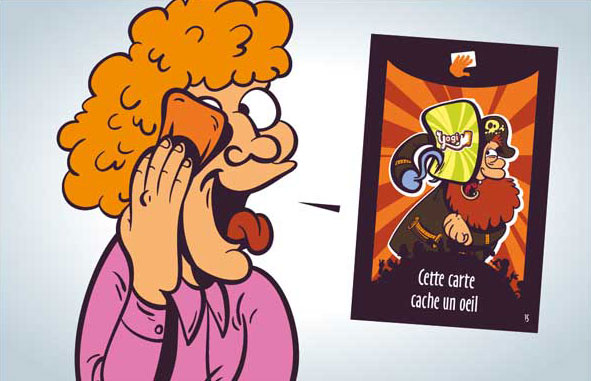 If a player can't draw a card at the start of their turn, they lose.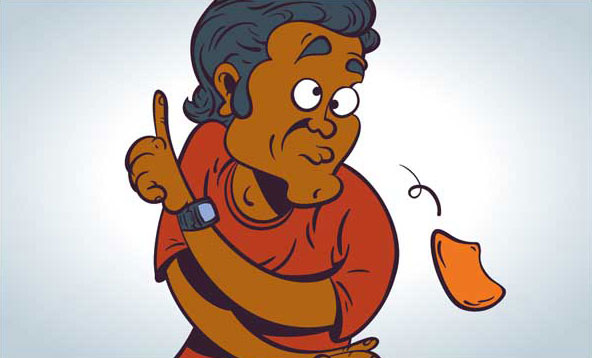 The last player in the game wins.